President and CEO, Greater Palm Springs CVB
The California Travel Association is one of the most important organizations we support. Tourism is the number one industry for Greater Palm Springs and having a strong organization representing us in Sacramento and bringing all of us together for collaboration is vital to our success. Barb Newton has done a tremendous job creating the right strategies and vision for our industry. We are very happy with our membership in the California Travel Association.
President & CEO, San Diego Tourism Authority
I have been a member of California Travel Association for many years. I have been a member of the EC, BOD, Past Chairman, and currently Co-Chair of the CalTravel PAC. I am amazed with where the organization is today compared to just a few short years ago.
We now have a exceptionally talented leader in Barb Newton; the services of the best lobbying firm in Sacramento, Political Solutions; and a Strategic Plan for the future that will help us achieve our stated goal to protect and advance the interests and investments of California's travel industry through advocacy, collaboration, and education. The organization is strong and worthy of your support. I encourage you to get involved and make a difference.
President & CEO, Visit Santa Barbara
CalTravel continues to be an invaluable resource for our organization and regional hospitality community, as well as for the California tourism industry at large. My time serving on the Board of Directors further opened my eyes to the vitality of CalTravel and how well the association delivers on its mission—be it political advocacy, unifying the industry, or providing essential educational platforms. We are fortunate to have such an effective and powerful force working day in and day out on behalf of our statewide tourism industry.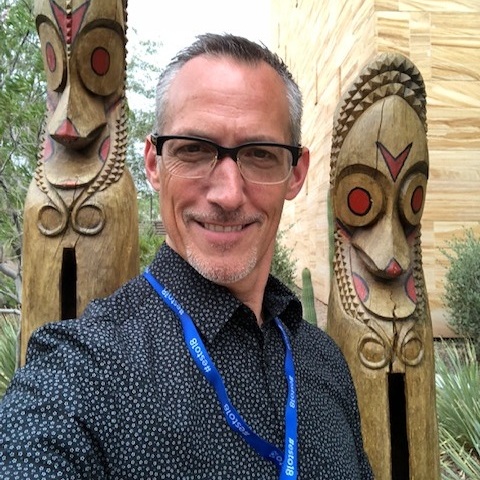 President & CEO, U.S. Cultural & Heritage Marketing Council
As a member of CalTravel, I am professionally inspired by the organization's innovative approach to integrate advocacy, collaboration, and education in all they do. From the critical work facilitated by CalTravel's advocacy partners - Political Solutions, to the successful efforts of the Ambassador Program, the organization ensures California's travel industry voice is ever present, supporting the collective tourism issues affecting our state's economy, communities, infrastructure, and environment.
VP of Marketing, Cannery Row Company
Cannery Row Company is a proud member and sponsor of the California Travel Association. The efficiency and effectiveness on behalf of the California tourism industry is a model of trade association excellence. Political Solutions, working with the superb CalTravel staff and volunteer leadership, is a stellar partner in advocating for the priorities of the tourism industry.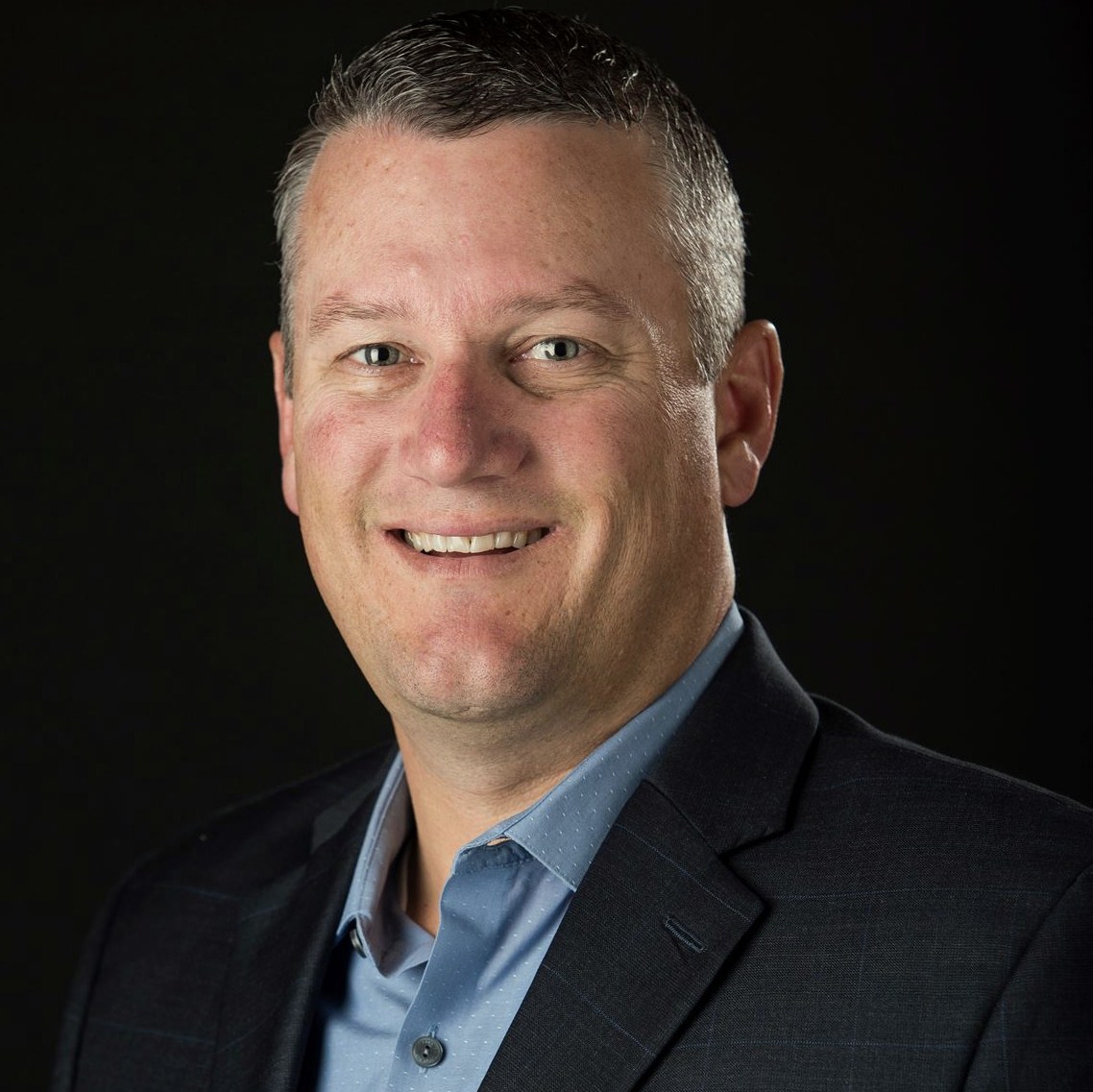 President & CEO, Pure Luxury Transportation
I've been involved in advocacy associations for over 20 years, and we are so thankful to have California Travel Association that protects and preserves the entire tourism sector. It takes a well-run association with a core mission to assure every small business can survive in California, and that's exactly what I've witnessed in CalTravel. Every business should be a member of CalTravel, to support the hard work and dedication of all the volunteer board members that advocate every day to protect our businesses.
Director of Hotel Leisure Sales, Southern California, Enterprise Holdings
We value our membership in CalTravel. CalTravel is perfectly positioned to provide education and advocacy on the important public policy issues affecting the travel industry in California. The travel industry and its disparate sub sectors maximize our impact when we speak with one voice under the CalTravel banner. And the CalTravel team ensures membership dues are efficiently used to have maximum impact - at minimal cost.
President & CEO, San Francisco Travel Association
CalTravel plays a critical role as the unified voice of California's visitor industry. I would strongly recommend membership to any organization or business that cares about the future of tourism in our state.
President & CEO, Visit SLO CAL
Knowing we have an organization whose voice is a united advocate for the tourism industry across California is not only inspiring, but it provides value we could never achieve on our own. CalTravel is that voice, and that is why we are proud to partner with them to better educate our industry on the difference advocacy can make.
President & CEO, Visit West Hollywood
Visit West Hollywood enjoys great benefits from our relationship with CalTravel. The advocacy work the organization undertakes really supports our own efforts to grow tourism to our city and helps define and deliver the message of the importance of tourism. We are proud to be long-time board members of CalTravel and will continue our close relationship into the future.
President & CEO, Oxnard Convention & Visitors Bureau
CalTravel is a dedicated group of tourism professionals all with very diverse backgrounds representing unique destinations and attractions. Being involved on the CalTravel board has allowed me the knowledge, support, and courage to speak on topics impacting the tourism industry on a local and state level. The connections I have made with industry experts have been instrumental in our organization's growth and realizing the amount of potential just waiting to be discovered.
CALTRAVEL VOICE NEWSLETTER